Description
Also accepting donations via:
$SamuelMendez02 or 3314420207
@Samuel-MendezII or the_true_spider@yahoo.com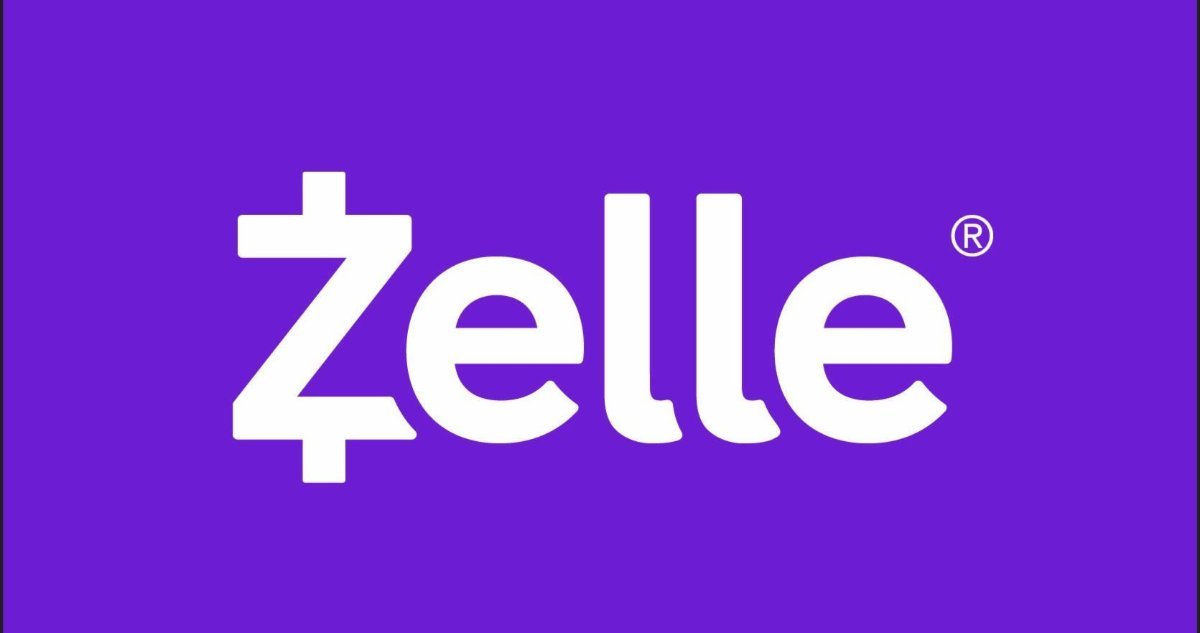 the_true_spider@yahoo.com or 3314420207
the_true_spider@yahoo.com or 3314420207
For the past 25 years Cuca has imprinted herself in the culture of the Afro-Caribbean community of Chicago. Her art tells the story of the beauty of our land, culture, and people and has helped grow the Latino art influence in the area. Many have seen her at various exhibitions, festivals, storefronts, and restaurants. She has been an inspiration to young artists, created prestigious awards, and enriched the local community all the while beautifying our homes, businesses, and lives.

Through a sudden, tragic turn of events, Cuca underwent surgery to remove a peach-size brain tumor on December 14, 2020. Overall, the procedure was successful but she experienced a stroke which is severely affecting her recovery process and ability to move the left side of her body. Cuca woke to a very different reality post-surgery. Regaining her ability to speak, swallow, move her eyes and neck are huge milestones that she has worked hard to achieved.  She is now at a physical therapy center undergoing daily mental and physical exercises with the ultimate goal of regaining her left side function, including walking.

We are asking for donations on behalf of Cuca. All donations will be used to help her on this road to recovery.